MARCH Specials (New Specials Coming Soon)
(Please LIKE & SHARE our Facebook Page & Follow us on Instagram @tatonkacreekranch)
*****We are booking up dates fast for MARCH – JUNE.  It's very important that you make your reservations ASAP if you are wanting to hunt some time over the next several months.*****
LAYAWAY PLANS NOW AVAILABLE

– We are now offering "Layaway Hunts" to our customers.  Hunters can put any amount down for a future hunt and continue to make payments from time to time.  This makes it a lot easier to save up for those hunt trips.  The layaway program is not intended for specific animals we may be listing on our current specials.  For more info or questions about layaway hunts, please call/text 361.533.1068.
 

********

SPECIAL NOTICE

: STONE MASON WANTED FOR WORK ON RANCH.  WILL TRADE HUNTS FOR WORK.  CALL 361-533-1068 FOR DETAILS

*******
New Tees are in!! This is #1 through #5 in the series of vintage tee designs.  The "BELIEVE" tee is inspired by the Legend of Bigfoot.  All you Squatchers need to get a hold of one.  The "BUCK OFF" tee is perfect for all you outspoken hunters.  On sale for $15.  We can ship you one or pick them up at the ranch on your next hunt! Available in Heather Bronze, Heather Military, Heather Cardinal and Heather Royal. BUCK OFF only available in Sport Grey.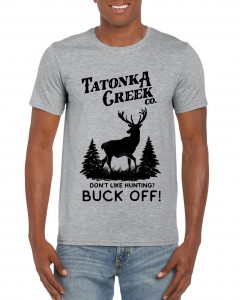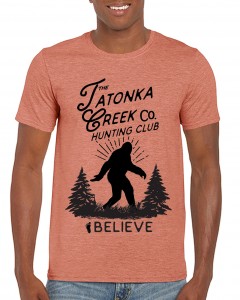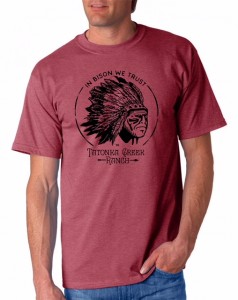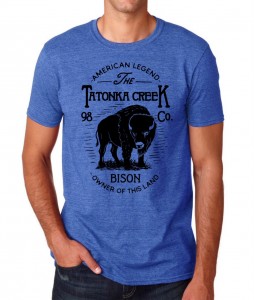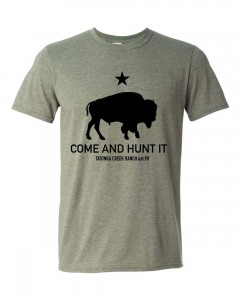 1. Trophy Fallow (Dagger Dan) – New to the MOST WANTED list…DAGGER DAN! Super good looking Chocolate Fallow Buck with a rack full of character! Not much time left for Fallow season so book it today!
$2995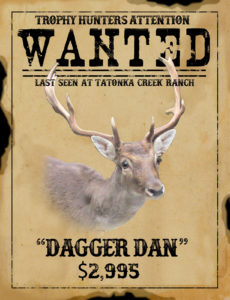 2. Bison Meat Hunts –  We've been getting a ton of calls about our meat hunts.  Hunts are gonna start in December and continue until we sell out.  Hunts are limited and they never last long. Here's your chance to hunt the most iconic animal of North America!
$2195

gets you the animal and up to 2 nights lodging. Serious inquiries text or call

361-533-1068

.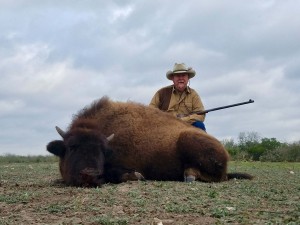 3. Aoudad – We have some super nice aoudad males new to the specials this week.  We havn't hunted them in years, so here's your chance to be one of the first.  $2495…Serious inquiries call or text 361-533-1068.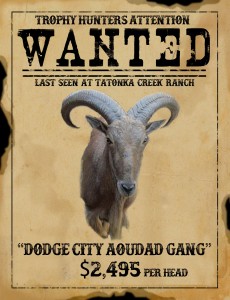 4. Ibex Goat (Shorty Roberts) – We just added this bad hombre to our MOST WANTED list…Good looking Persian Ibex cross we call SHORTY ROBERTS!
$1,195

w lodging!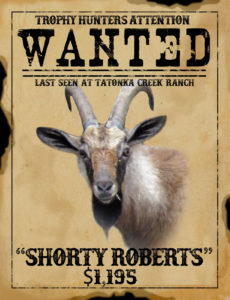 5. Taxidermy Mounts –  As many of yall know, we are remodeling our lodge and are selling several nice mounts at rock bottom prices.  We have the following mounts available: 1) 1/2 body Aoudad on Rock ($195), 2)Fallow Buck Shoulder Mount ($150), 3) Whitetail Shoulder Mounts
SOLD!

($150 each). 4) Bobcat Full Body, broke leg ($75).  Ask Anthony at the ranch if interested…
6. Big New Zealand Mt. Goat (Dirty Dick) – New to the Most Wanted list is this bad hombre we call "Dirty Dick!" This old goat has some big bone on his head and is available now for $895!

7. Turkey –  Well Folks Turkey season is just around the corner! South Texas season runs March 16 through April 28.  Price is
$350

for 1 bird and

$200

for 2nd bird. Text/call 361-533-1068.
8. BIG WATUSI Bull (Big Willy) – Here's something we don't have available too often… MONSTER AFRICAN WATUSI.  We call this bad hombre "Big Willy." This is the perfect hunt for the hunter looking for a truckload of meat and some incredible horns to display on the wall! Call up a buddy and go half and half with him! 
$2195

9. Scimitar Horned Oryx – No need to go to Africa and risk your safety!   Only
$3295

cause NO ONE beats our prices!!